App Development
As one of the simplest application development company, we have the capability to develop and deliver mobile applications for all of the major industries
Mobile Development Solution Stack
Say hello to a product team who builds apps that work, scale fast and drive user engagement.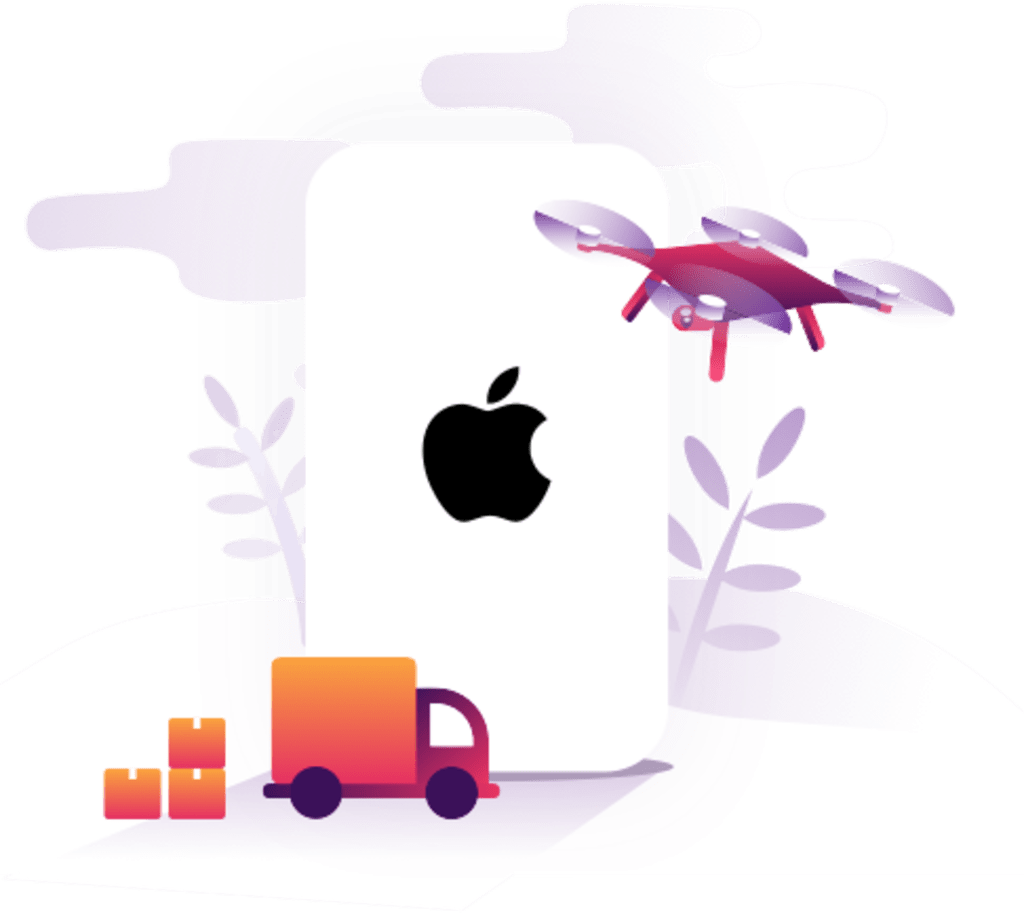 Native iOS Development
With Swift as the tech of choice for native development on iOS, we're specialised in coding apps that not only work but can also be scaled fast. Backed by a mature and robust community of developers around theworld, Swift is a reliable programming language for developing native iOS products, providing the best possible performance and all the options in terms of user experience.
You should consider building a native app for iOS when:
Your users expect great performance and top-class UX from your app
Your product is monetised through subscriptions or in-app payments instead of ad placements
You want to build a solid foundation for scalability
You use heavily the phone's embedded hardware, like sensors & trackers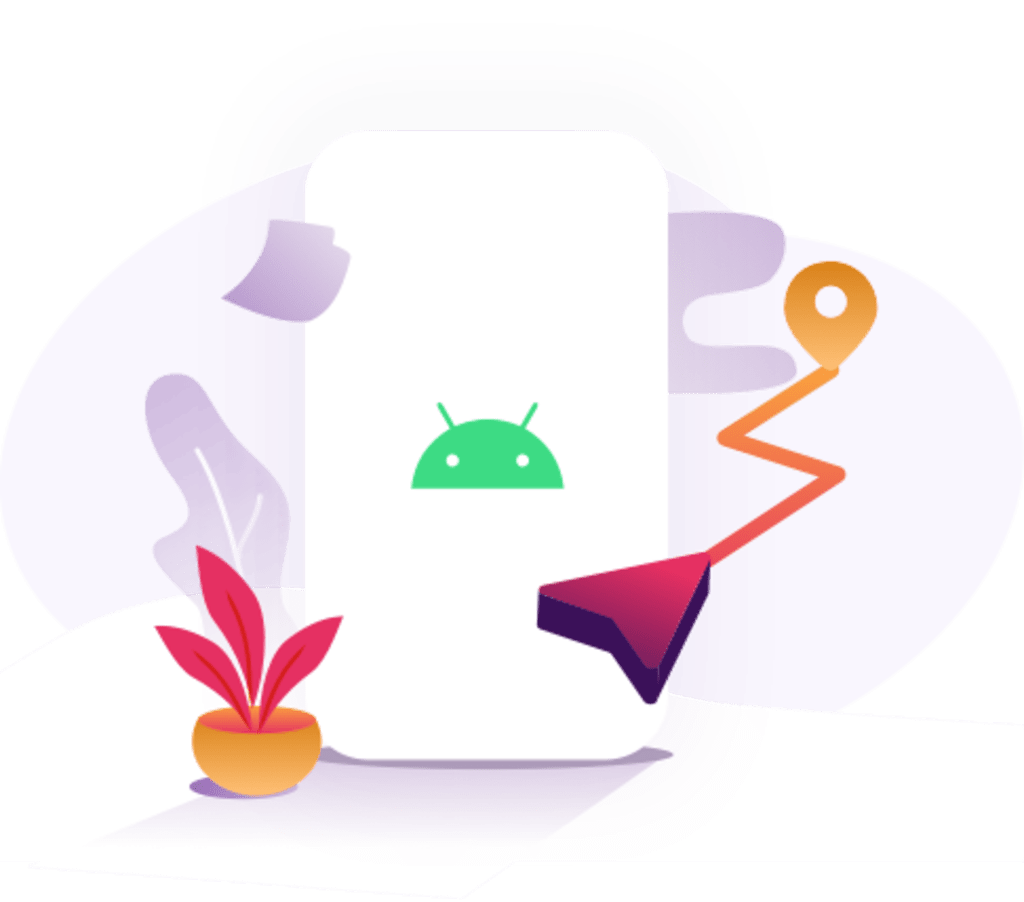 Native Android App Development
Our team of Android mobile developers uses Kotlin when building native apps for Android devices. Kotlin is one of the official Android languages, backed by Google and supported by an active community and with in-depth documentation.
You should choose a native Android app when:
People in your audience use Android devices and they expect the best performance and user experience
You want to build a great foundation for product scaling
You build an app where you need precise control over the phone's embedded functionality at the OS level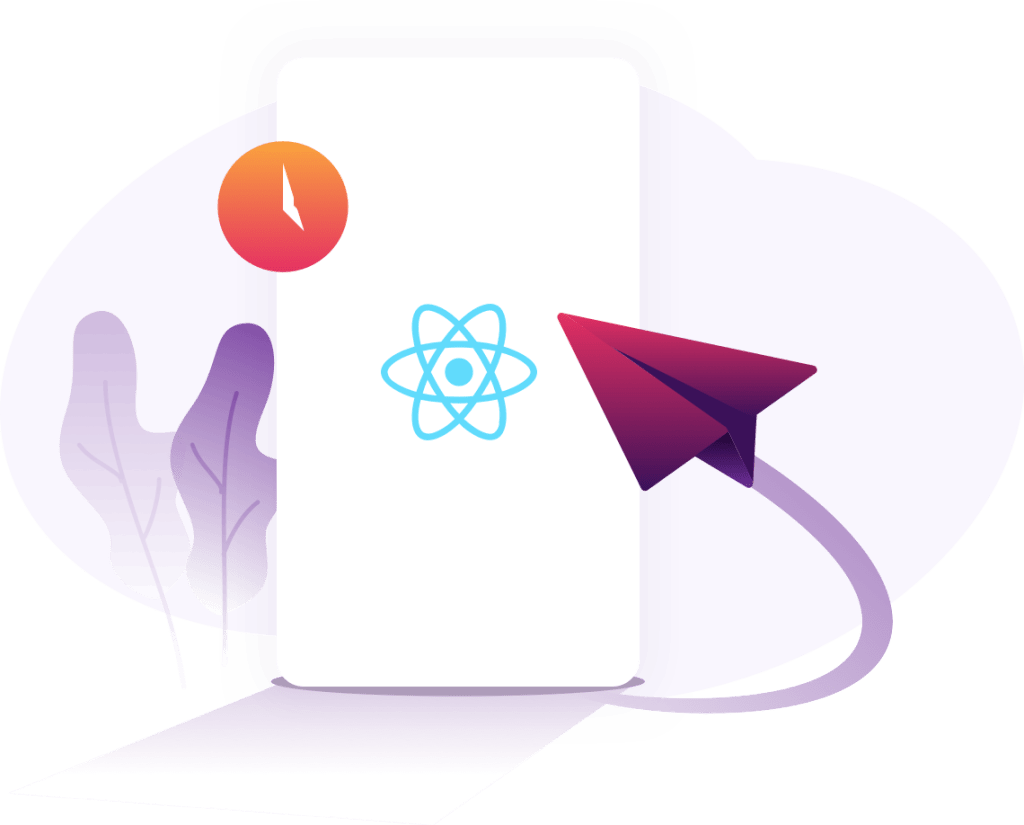 React Native App Development
When you want to deal only with one code base but still reach both iOS and Android users, our technology of choice is React Native, as a cross-platform solution. Though a native implementation is still king in the majority of contexts, React Native is the best alternative for building some mobile apps (possibly) faster and without investing in too much code infrastructure from the start
We recommend going for a cross-platform product when:
You want to launch an app fast & test it with both Android and iOS users
Your want to invest wisely in validate-first, build scalable later
You build a simple, functional product where the responsiveness and interactivity of the experience are not essential or tackle use cases where "offline" usage is not key.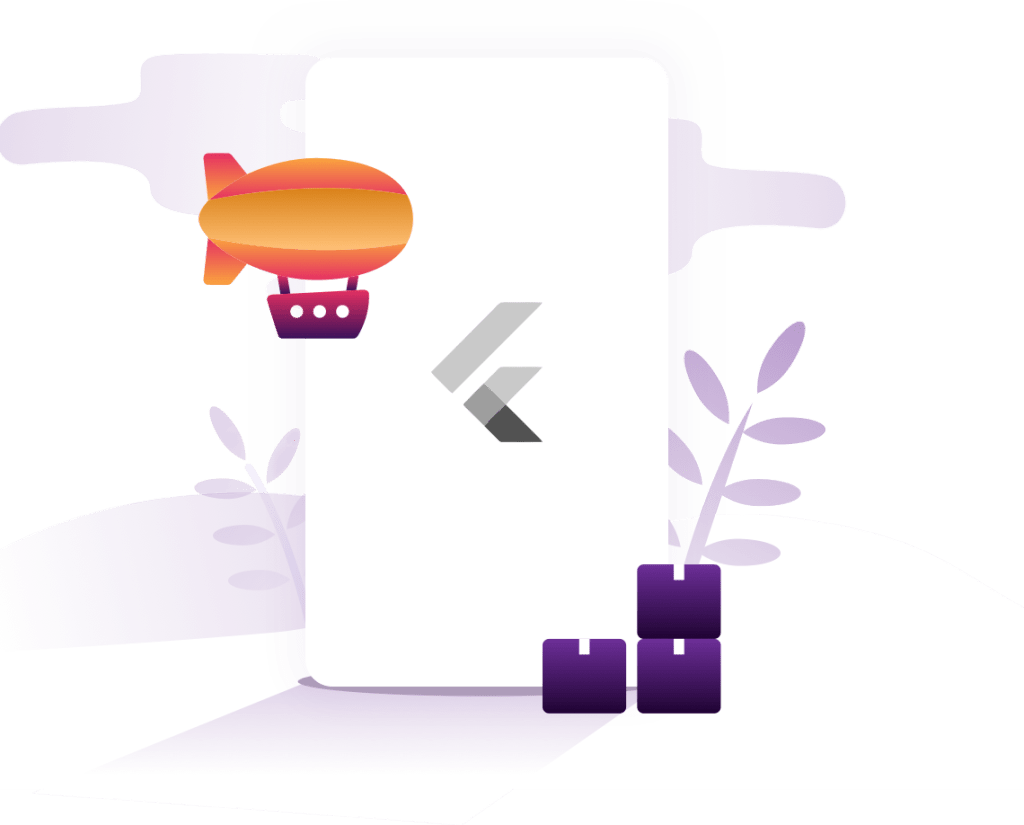 Flutter Mobile App Development
We recommend Flutter as an alternative cross-platform solution when you need to launch something fast into the market, using a technology framework that gives you a good head start, with its ready-to-go widgets. The main concern here remains the fact that being a young technology, the community is smaller and the ecosystem still has a bit of maturing to do.
What we specialize in
Android Development
iOS
WatchOS
tvOS